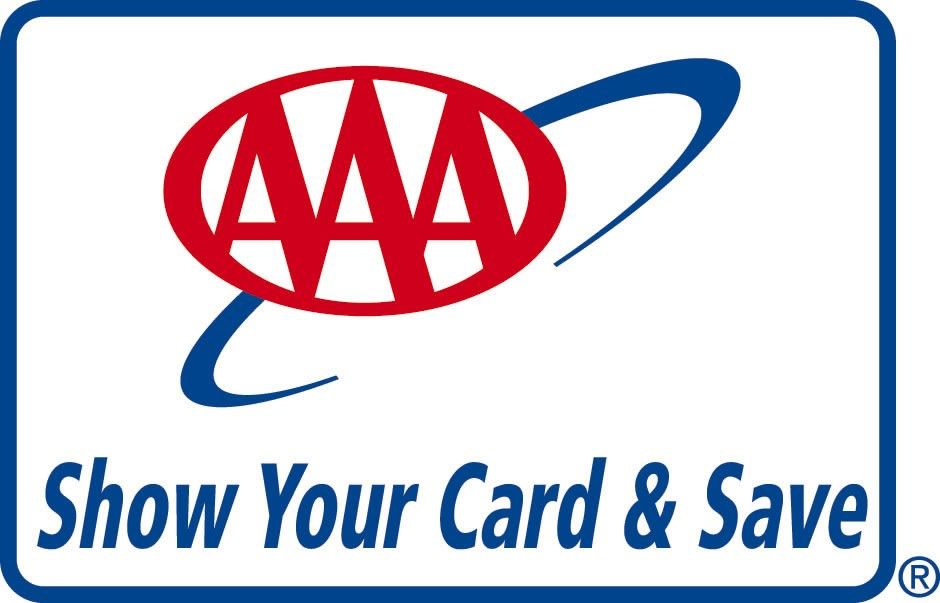 Here's the press release:
Auto-transport is now as easy as 1-2-3 with AAA. Beginning in September, 51 million AAA members can Show Your Card & Save at Carmoza, a premier auto transport company dedicated to providing timely, safe and cost-efficient vehicle delivery with unparalleled customer service every step of the way.

Carmoza is led by former Philadelphia 76ers President and successful entrepreneur Pat Croce. Automotive industry powerhouse Peter Fong, Chrysler Brand's ex-president and CEO, serves as company President. The strategic partnership inked with AAA Mid-Atlantic offers an exclusive 5 percent discount on Carmoza vehicle shipping to AAA members across the country.

"AAA is committed to providing our members with valuable resources when it comes to their automotive needs and our relationship with Carmoza now offers our members a reliable resource in the auto transport arena," said Brian St. Leger, Show Your Card & Save Director for AAA Mid-Atlantic. "When looking to transport a vehicle, either one way or round trip, AAA members can now take advantage of another Show Your Card & Save discount from another reliable AAA partner."

AAA members can present their cards to Show Your Card & Save for a reduced rate on shipping their vehicles nationwide—a service backed by the Carmoza pledge to deliver cars economically, safely and on time, exactly where they're needed.

"Our mission is to create a new customer service paradigm in auto transport," said Jeff Sorg, vice president of strategic partnerships. "Carmoza is the brand AAA members can turn to, knowing that our service providers are committed to providing them with reliability, dependability, security and unparalleled service."

AAA has been the recognized national leader in providing peace of mind to motorists on the go for more than 100 years. A motorist club serving more than 51 million members in the United States and Canada, AAA is one of the most trusted brands in the world, offering its members solid auto advice and valuable benefits.

"We're really proud to announce this strategic partnership with AAA Mid-Atlantic and look forward to providing AAA members with peace of mind, knowing their vehicle is being transported by professionals who are accountable for every aspect of the move," Sorg said.


About Carmoza
Carmoza is a full service Auto Transport Company operating in all 50 States and Puerto Rico. Founded by a team of successful business executives with more than a century of combined experience in the technology, service and automotive industries, Carmoza provides timely and cost-efficient auto transport with unparalleled customer service to both consumers and dealers.

AAA Mid-Atlantic serves nearly four million members in New Jersey, Delaware, Maryland, Pennsylvania, Virginia and the District of Columbia, with personal insurance, financial, automotive and travel services through 54 retail branches, regional operations centers and the Internet, at AAA.com/community.